Note: Penstubal in the House is "lol Maybe" Hat Pop n' Sharkbate canon as confirmed by Sharkbate himself, so basically it's certified canon and you should read it if you wanna keep up with your favorite HPnSB characters!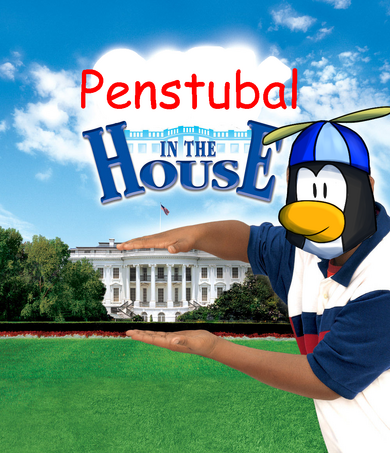 Chapter I: The Apprentice
Edit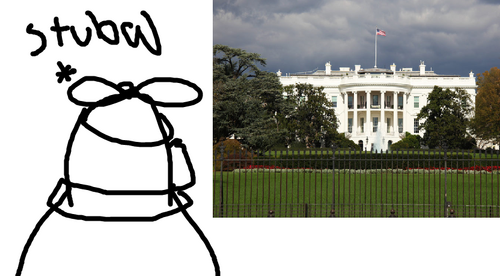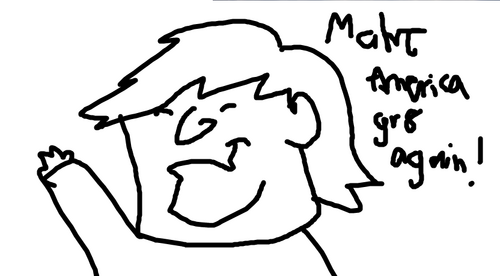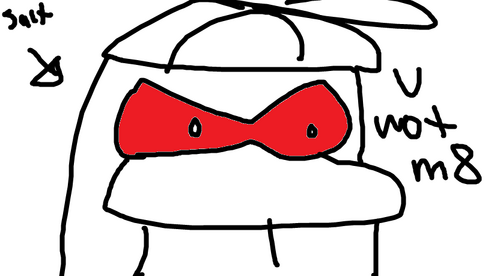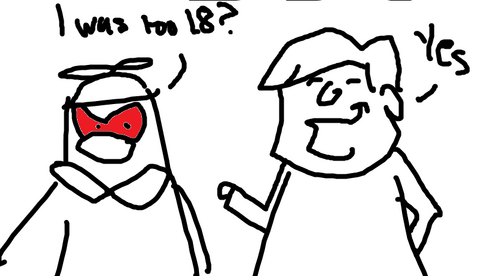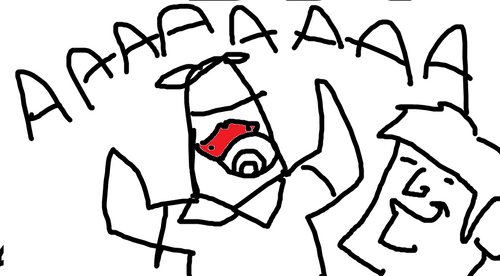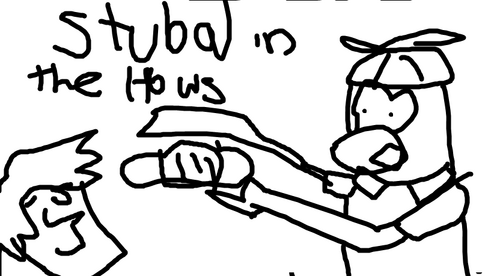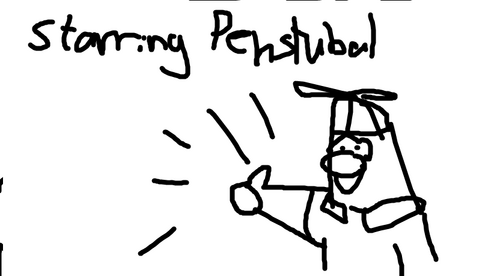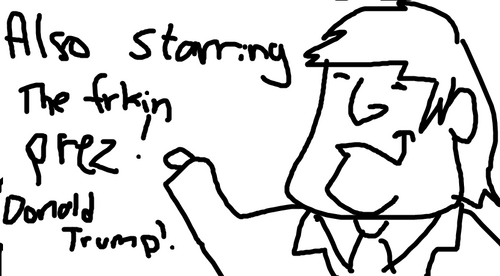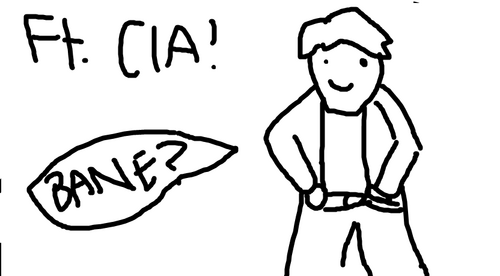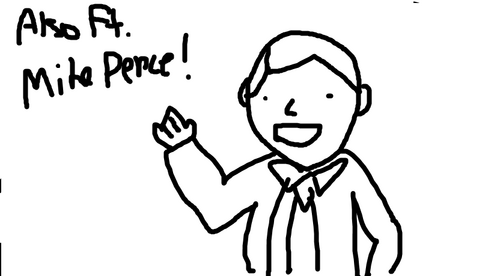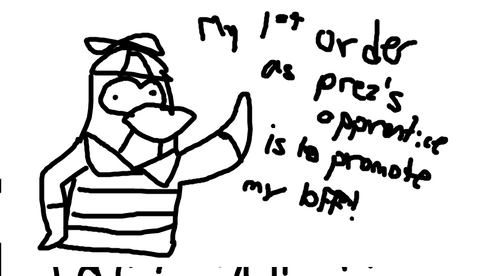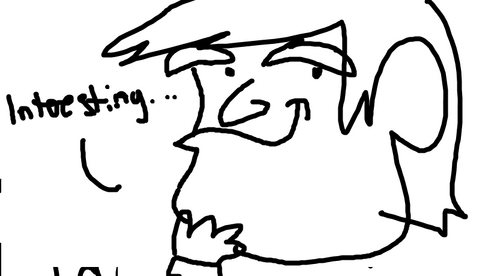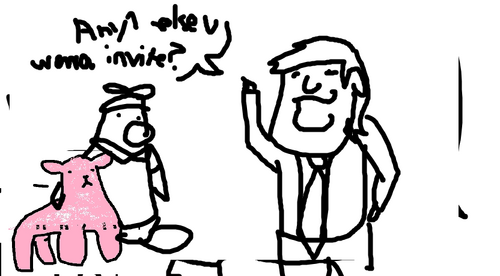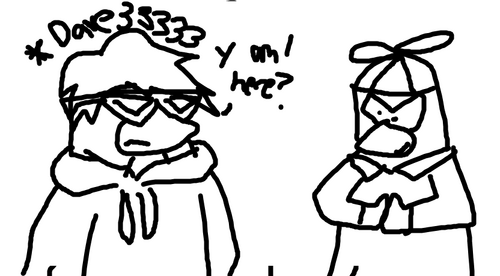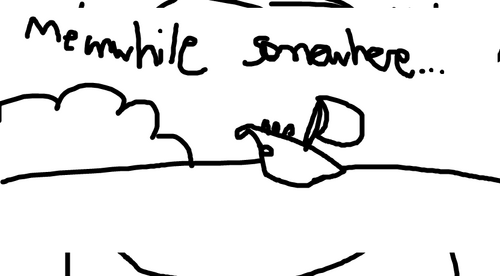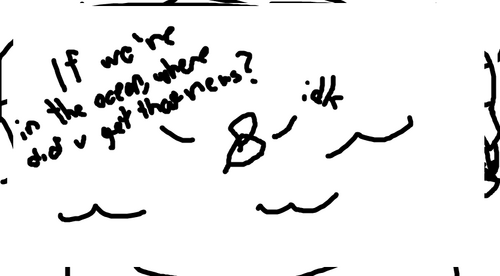 Chapter II: The Lessons
Edit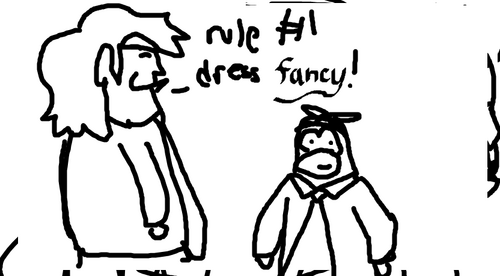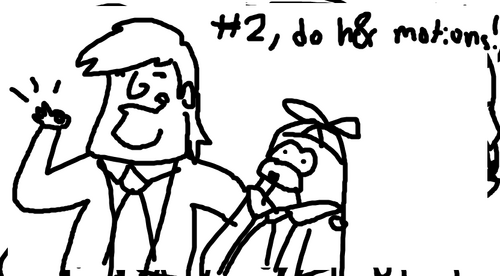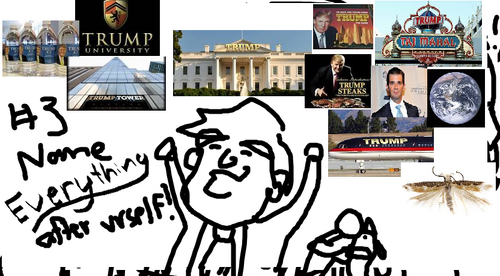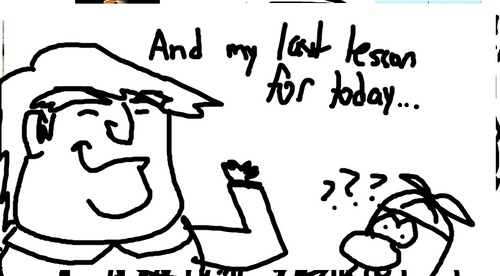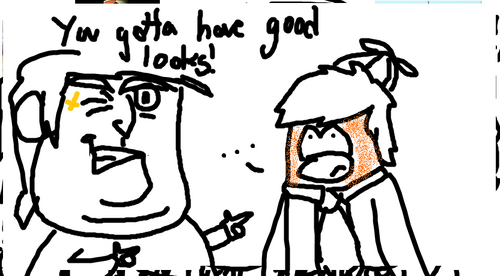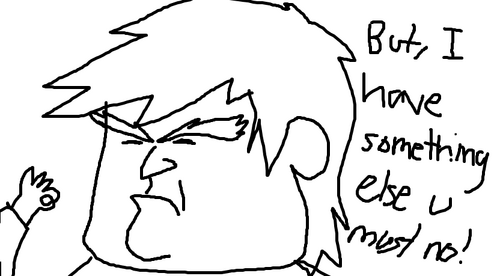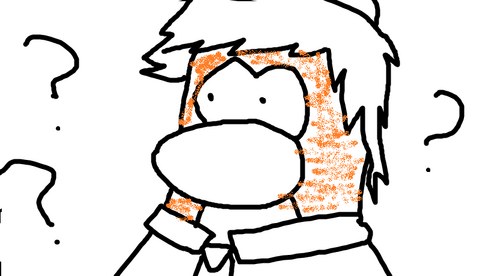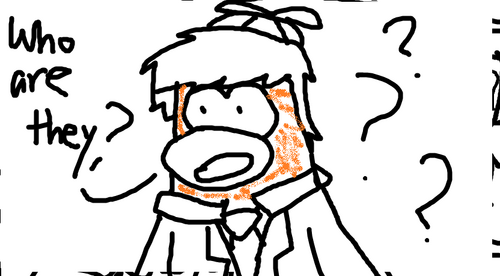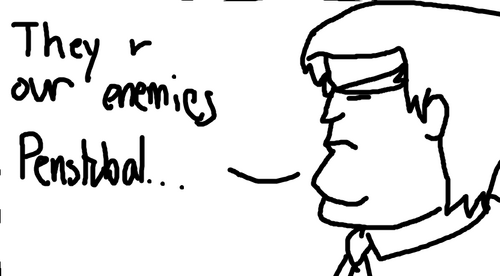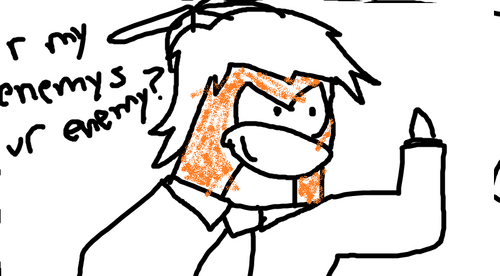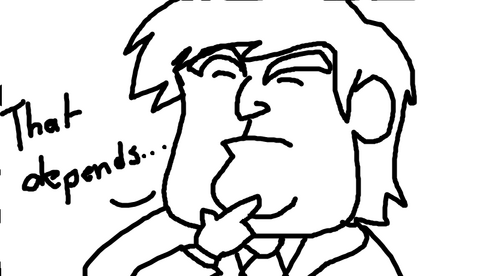 Chapter III: Winners
Edit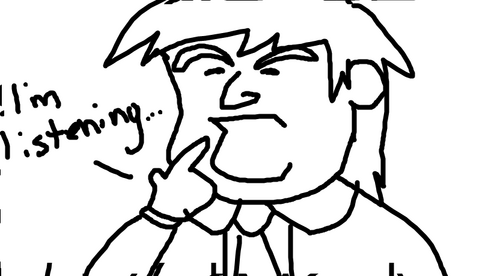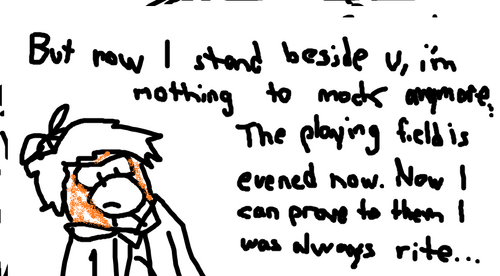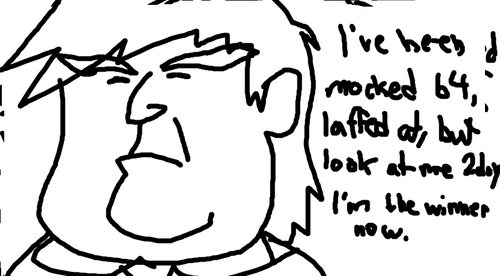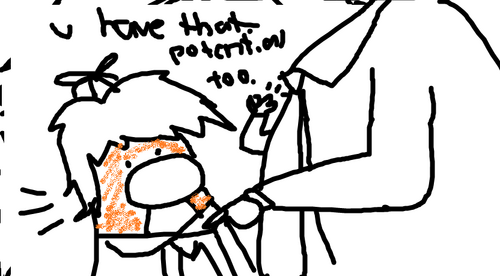 Ad blocker interference detected!
Wikia is a free-to-use site that makes money from advertising. We have a modified experience for viewers using ad blockers

Wikia is not accessible if you've made further modifications. Remove the custom ad blocker rule(s) and the page will load as expected.